The little one with the fluffy bunny, eyes the magic of the invisible world.
She is transfixed in delight by the abdomen bustin' six-legged junebuggery.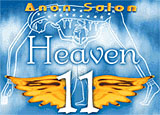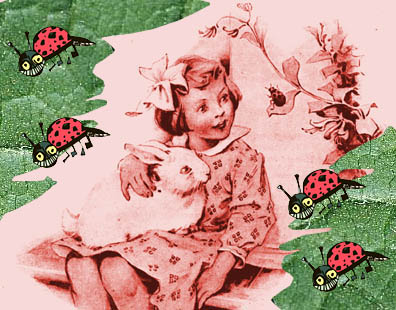 JuneBug @ Anon Salon/Heaven Eleven
June 2, 2001 @ Peacock Gap Country Club
333 Biscayne Dr. San Rafael, CA 94901
http://www.anonsalon.com

• jive hive • church of the praying mantis • wax your wings with dj bee • adopt a grub • psycho-nectar liquid lights • honey up with bread and butterfly • electric lady bug lounge • shady lady shadow puppets • lightening bug tree • the dangerously large dragonfly • the carousel glowbugs •
BunnyJam Website • Read Followup to BunnyJam • Supersnail's BunJam Fotos
Revelations of insexuous pollination, the summer melts her shining innocence.
She is your invitation from the DISHsters to come, adorn yourself in JuneBug splendor and play the night away.